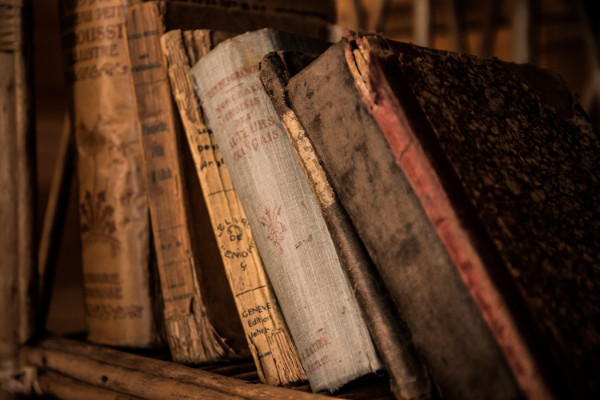 Welcome to the archive
These are the previous sessions I've worked on, and published. Some of the sessions are available in the public part of the website, and some are not.
I hope you find them useful, and that you receive some benefit from using them.
For the current premium sessions and series, and also some general advice on how to use the sessions, please visit the premium area.
---
Sleep:
Weight loss:
Confidence:
Anxiety Relief:
Relaxation:
Guided Meditations:
Mindfulness:
With good wishes,
Paul