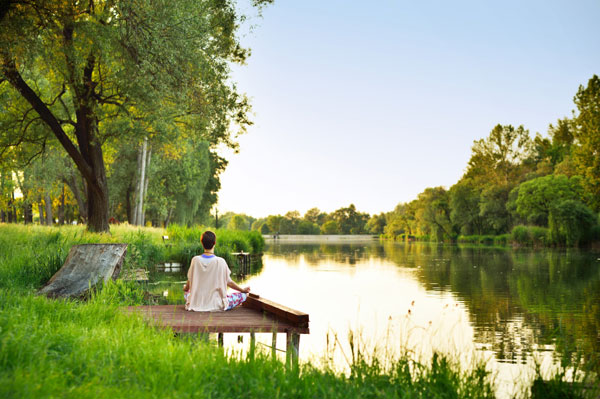 Moments of Peace
I hope the guided meditations and hypnotherapy sessions on this website give you some moments of peace. A few moments of peace, away from the busy and stressful world we live in today.
I also hope you are able to improve something in your life, like sleeping better, or losing weight, or reducing anxiety and stress, or feeling more confident, or changing something in your life for the better.
Whatever your reason for being here, I hope you find something that is useful to you, and some moments of peace along the way.
With good wishes,
Paul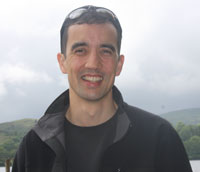 Dr Paul Ogilvie
(about)