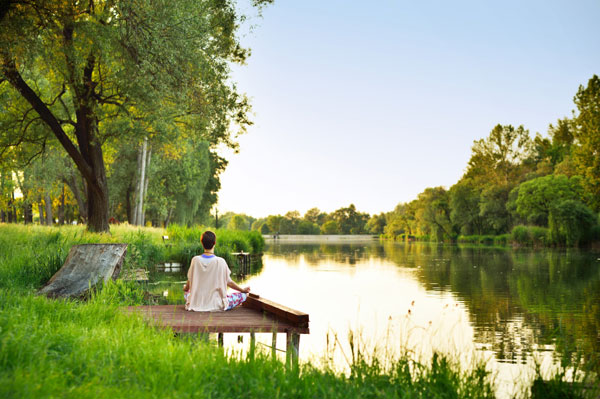 Moments of Peace
I hope the guided meditations and hypnotherapy sessions on this website give you some moments of peace. A few moments of peace, away from the busy and stressful world we live in today.
I also hope you are able to improve something in your life, like sleeping better, or losing weight, or reducing anxiety and stress, or feeling more confident, or simply feeling better about yourself.
Whatever your reason for being here, I hope you find something that is useful to you, and some moments of peace along the way.
Best wishes,
Paul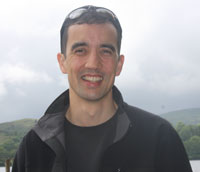 Dr Paul Ogilvie
(about)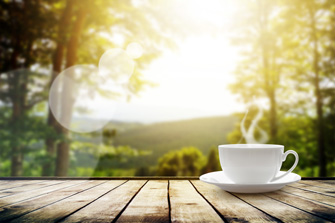 Membership
If you would like to support me, and this website, please consider joining and becoming a member.
The membership area is specifically for listening to the sessions by streaming the audio, and having the option of using different types of background music, plus a voice only option. Also, because the audio file is much smaller than the video file, there are some advantages to this, when playing the session on a mobile device.
It includes all the sessions available on this website, both current and in the future.
By joining and being a member, it would be a big help to me, in continuing to put more guided meditations on this website, to help people in different areas of their lives.
It is new, and going forward, it will be different.
You will need an internet connection to login into the membership area and play the sessions.
A live example of streaming a session from the membership area, is available here.
I am actively involved in developing the membership area, so if you need any help, just send me an email at paul@liberationinmind.com.
It is like buying me a cup of coffee, or a cup of tea, once a month, and you can cancel at anytime.
If you do decide to join, thank you for that leap of faith in me, and I hope you find it truly useful.
Join with paypal
Thank you.
Paul