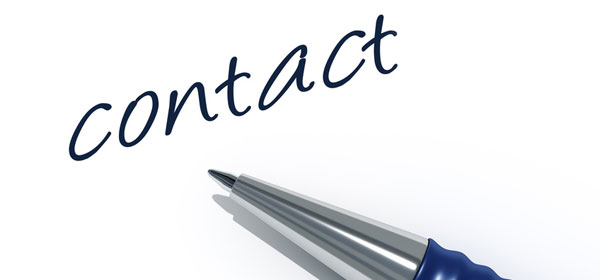 If you would like to contact me, then please do. You can either send me an email at paul@liberationinmind.com or use the contact form below.
It is just me here. There are no employees, no team, no sponsors, nobody else, just me.
However, I am not able to give any medical advice via email. It would be inappropriate for me to do so. I am not able to give advice on any medical conditions or symptoms or medication. As always, discussing things with your own doctor would be the best way forward in this respect.
But……I do like to hear from people who come here. I do read all my own email. I cannot promise a response, but I do try to reply within 24 hours, unless it is the weekend, then it might be on the Monday before I catch up.
You are more than welcome to contact me.
Best wishes,
Paul