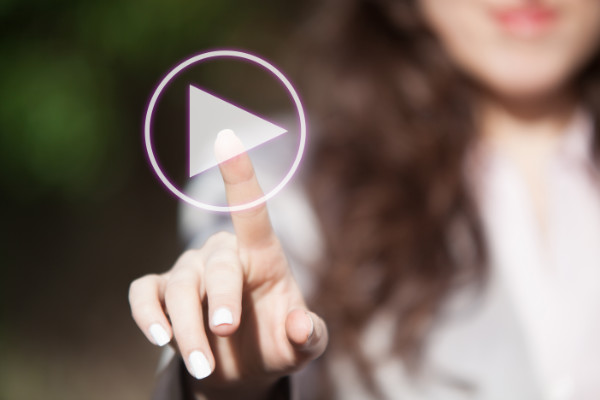 Welcome to the premium member's area
This is my new work and focus.
I am currently working on sessions for developing your inner peace. There is a complete series of 7 sessions for weight loss below. Also, in the future, there will be a series of sessions for relief from anxiety, and building your self-esteem and confidence.
In general, you can use any of the sessions at night to help you to drift into sleep. It is also a convenient time to allow your mind to absorb some positive suggestions.
If you are using the sessions to achieve a particular result, like losing weight, then, in general, aim to use one session daily, or at night, for a week, before moving onto the next session. This repetition helps to condition your mind to the positive suggestions from the session. However, you are welcome to use the sessions in line with your own plan, in whichever way suits you the best.
Please check back now and again to see what is new.
I am happy to help by email. If you have any questions, you are welcome to contact me at paul@liberationinmind.com.
---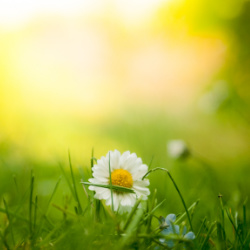 A session to bring more thoughts and feelings of gratitude into your life.
---
(Breaking the Emotional and Habitual Barriers)
A session to help you to stop emotional or comfort eating.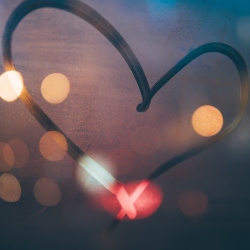 ---
A session to help you deal with, and overcome, cravings.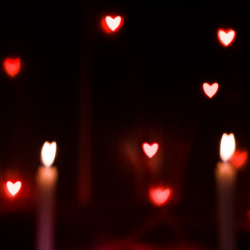 ---
A session to help you set up your life to avoid your triggers.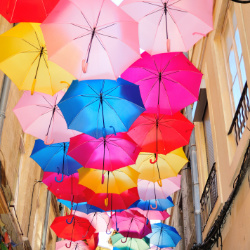 ---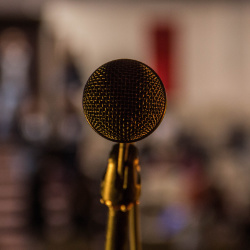 A session to help you stop binge eating.
---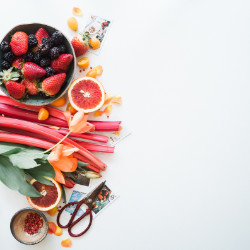 A session to eat less, and enjoy your food.
---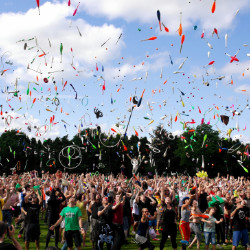 A session to help you be motivated to exercise.
---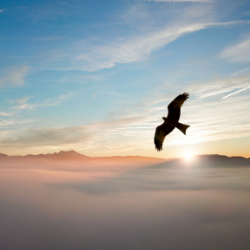 A session to help you to be at peace with food.
---
The Archive
If you would like to use any sessions from my previous work, please visit the archive.
---
I hope these sessions, both here in the premium area and the archive area, help you to sleep well. I also hope they help you to make positive changes in your life, feel better about yourself, and help you towards what you want in life.
With good wishes,
Paul