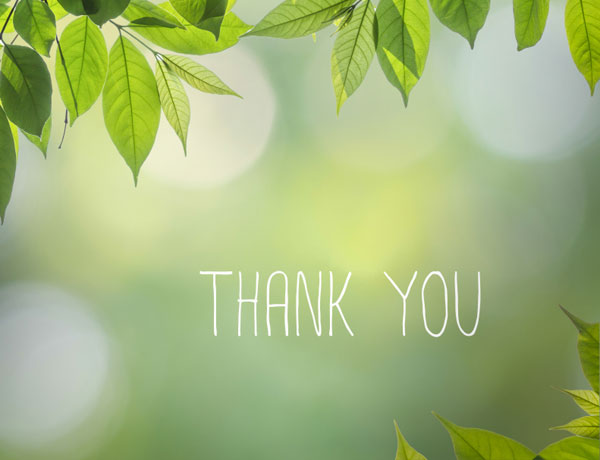 Thank you for subscribing to the free newsletter
I hope to post free sessions, and articles, from time to time.
I hope you find the resources on this website useful. I hope it helps to make your life better in some way.
You might find the archive page useful, as it has all the free sessions in one place.
With good wishes,
Paul