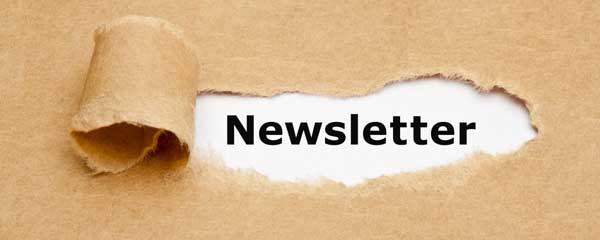 Free newsletter
If you would like to follow what I am doing, and be the first to know about any new sessions or guided meditations or articles, then please consider subscribing to this free newsletter.
As a way of saying thank you for subscribing, you will receive access to all the free hypnosis sessions, some with different versions e.g. full, quick, or sleep versions, and with different types background music.
I do hope you consider subscribing to the newsletter. It will be interesting to see where it goes, and most importantly, it will be nice to have you on board!
Thanks,
Paul